This Blog was posted for you By Ed Cuellar Insurance Services in San Antonio
There Are Ways To Save On Car Insurance
More often than not, those who want to secure their assets opt for insurance not only for their car but for their home at the same time. Anyway, who would not want to protect the fruit of their hard labor and hard-earned money? 
But there are still some who do not know the value of their possessions until a catastrophe or an accident happens to them. Only then that they would realize how much they need their vehicles and the homes so that they can feel more secure.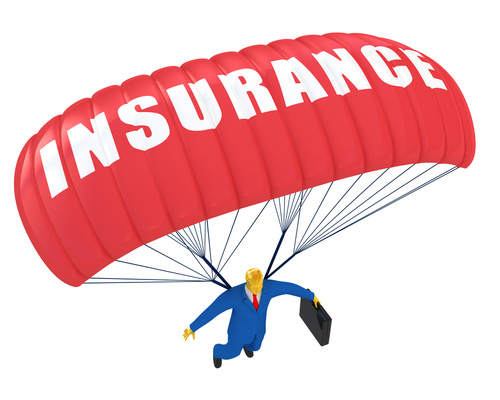 The best option to have a great defense against losing your home and car is Auto and Home Insurance. 
There is a big potential for reasonable insurance rates if you get your home insurance as well as your vehicle insurance from the same company. There are now numerous insurers that are offering these two kinds of insurance for asset protection. Therefore, if you will purchase from a single company, you have the chance to get a huge discount and save more money on things that matter most. 
It does not matter if you buy a brand new or second-hand vehicle or home. It is essential that you get a new insurance policy that is under your name. The government requires everyone to get a form of financial protection for their assets including their home and vehicles. 
In case of an unfortunate event, the home and auto insurance will help you as well as the loan company from the financial dilemma, property damages, or even injuries. This simply means that you have someone to lean on if ever you encounter an accident while driving anywhere. The vehicle insurance company will be paying the expenses for your vehicle repairs and the expenses for your injuries as well. This is possible if you included it as part of your insurance coverage. 
On the other hand, your home insurance will be paying for the cost of repairing your roof and other damages to your property if it was destroyed by natural catastrophes such as storms, hurricanes, and alike. You will be restoring the look of your home without spending so much because your insurance company will pay for it, provided that you have sufficient coverage with your home insurance. 
The home and auto insurance would also cover the expenses for your liabilities as well. If a family member or a friend is one of the passengers in your insured car and he/she became injured, the insurance company will also pay for the medical bill of your liability at the same time. 
In case of theft or burglary, your belongings that were damaged are also covered by auto and home insurance. If something valuable has been destroyed or has been stolen from you, the insurance company will also pay you or at least replace it. Remember that all of these benefits are only applicable if you have sufficient insurance coverage for both your home as well as your car. 
Looking After What's Yours
When you own both a home and a car, security becomes twice as important. And the best way to defend your automobile and home from loss is by planning ahead with home and auto insurance. 
Get started today. Just request free car insurance quotes by filling out an online form.
Don't forget: to maximize savings, price those home and auto insurance combos. They could save you a bundle!